Collaborating with the CGIS
The location of the CGIS inside the Beltway of the Washington D.C. metropolitan area affords us many connections to local agencies and companies that are also interested in developing and applying geospatial technologies.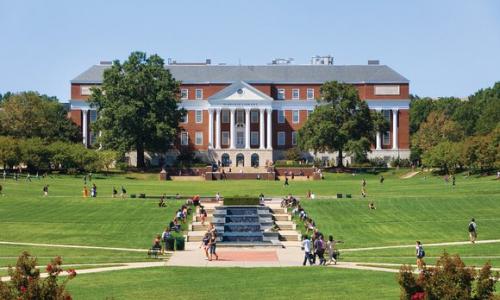 Collaborators
CGIS has a strong interest in building new connections in Maryland and the local area, as well as international links with commercial and educational partners in Europe and Asia.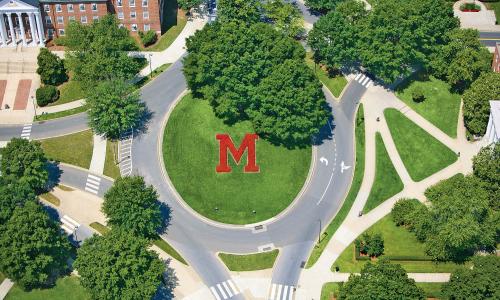 Support
The center is grateful for the continued support of funders towards the center's research to make a difference. Faculty and students continue to work on cutting edge topics to provide helpful research to the public.