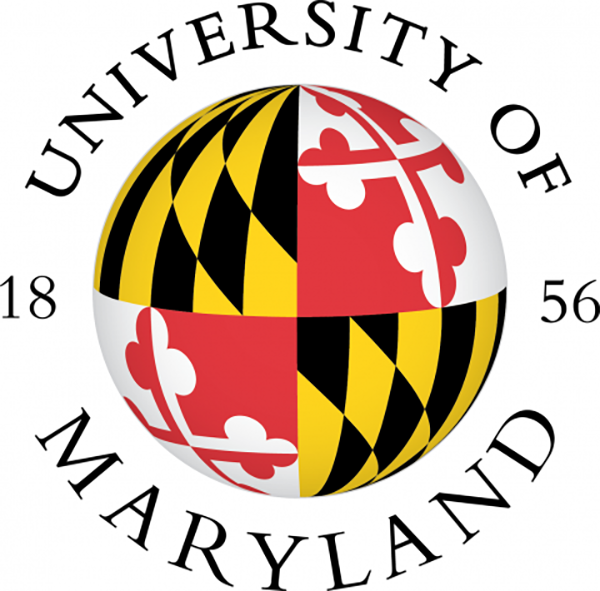 The University of Maryland (College Park) Center for Geospatial Information Science and the Department of Geographical Sciences are developing a new initiative to promote geospatial intelligence education and training in Maryland and the broader DC metropolitan area, one of the nation's hubs for government and commercial geospatial intelligence operations and analysis.  As part of this initiative, we seek an individual to teach in a new Master of Professional Studies in Geospatial Intelligence degree program that will be launched in 2017. This position will be filled as a fulltime (twelve month) lecturer position.  Salary and benefits are highly competitive, commensurate with qualifications and experience.  A PhD Degree in geography, informatics, or in a field related to this degree is required. 
This is an exciting opportunity to join a new Center with strong connections to major research groups and industries shaping the next-generation of geospatial information science. The Center for Geospatial Information Science (http://geospatial.umd.edu) has access to data, computing, and visualization facilities and resources to support the development of a cutting-edge graduate instructional program. The Center affords great opportunities to develop an exciting graduate teaching program with real-world impact.
We are seeking candidates with a track record of teaching technically focused courses in geospatial intelligence methods and analysis techniques. Preference will be given to candidates with demonstrated experience in teaching geospatial intelligence in one or more fields that could include, for example, activity-based intelligence, intelligence methods for security, intelligence-gathering and analysis for hazards, and devices and platforms for intelligence, and have experience with curriculum or program development.
This is a non-tenured, non-tenure track Lecturer position, expected to start on or about May 30, 2017.  The teaching program will consist of basic and advanced courses in geospatial intelligence as well as short-course seminars and workshops. Lecturers are expected to teach during the summer. 
The University of Maryland, College Park is the flagship campus of the University of Maryland System and is ideally situated in close proximity to Washington, D. C., Baltimore, and Maryland's 270 Technology Corridor. The University is committed to attracting and retaining outstanding and diverse faculty and staff that will enhance our stature of preeminence in our three missions of teaching, scholarship, and full engagement in our community, the state of Maryland, and in the world. 
Applications should include a personal statement of background and experience relevant to the position, including any relevant teaching, research, and service activities; a signed, dated Curriculum Vitae; evidence of effectiveness in instruction and mentoring students; and the names and addresses (including e-mail) of 3 individuals willing to provide a reference. Candidates who have experience working with a diverse range of students and who can contribute to the climate of inclusivity are encouraged to identify their experiences in these areas.
For best consideration, applications should be submitted no later than March 27, 2017.  Candidates must be able to provide proof of eligibility to work in the USA. To Apply: https://ejobs.umd.edu/postings/49493.  Applications from women and minorities are particularly sought.  The University of Maryland is an Equal Opportunity Affirmative Action Employer.
Further information about our MPS programs may be found at http://geography.umd.edu and more about the Center at http://geospatial.umd.edu. Questions about this position can also be directed to Professor Kathleen Stewart at stewartk@umd.edu.